About
me
---
Its good to know the people you work with, relationships are what make good business. So just a little bit about me, I originally trained as an Illustrator at Swansea University in 2005 and since then have progressed in to the world of web and digital media. I grew up in and around Surrey and moved in to London nearly 3 years ago and nowadays spend most of my time in and around Central London. I have been involved in the world of web for a number of years now and love the mix of technologies, software, graphic styles and interactivity that it brings.
To view an animated overview of Adam Millington Web Design and Illustration, Click Here!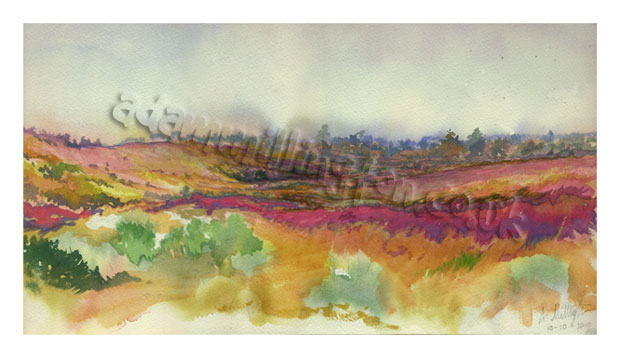 What else I'm into
As well as the world of web I still enjoy Illustration whether it's from traditional landscape art, wildlife illustration to Children's book work. I also enjoy photography and will never be far from my camera. But as long as there is a creative element to something I will always enjoy getting my teeth stuck into, no matter what it is!

Who I work with
Since I've lived in London I have worked with a real range of clients and characters. From your run of the mill 3 man band in the construction industry through to Opera singers in need of a new online image all the way to IT Security specialists and ecommerce websites. The web industry opens you up to a world of companies and individuals.

Availability
I am always keen to speak to possible future clients. If you're unsure about the complexity of a project and what the next step is feel free to give me a call and we discuss in more detail what it is you want to achieve. And if for any reason I am not available I can pass you on to other designers in the industry that may be able to help.