Email Marketing - Design & Development
---
Do you have a mailing list or database full of useful email addresses? Why not try email marketing? Email marketing is proven to drive customers to your website and generate conversations and it's easy to do. I can design and create clean customised e-shots that can be used to send to mailing lists of your choice. Configured using a range of templates with editable regions for content, with imagery relevant to your chosen topic. Simply send me Logos with branding, content and I will do the rest.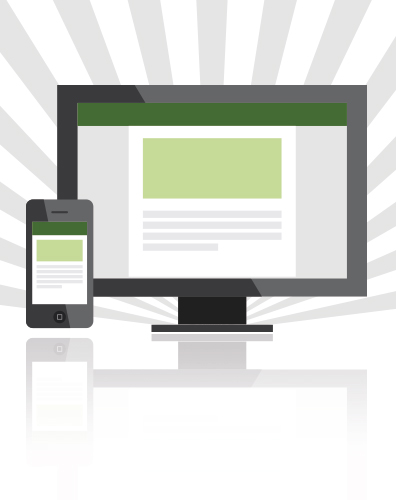 Design...
---
Coming up with an email marketing strategy that not only looks good but is effective can be tricky. I can help you come up with material that looks great, matches your brand, and will drive people to your website.

Develop...
---
Once an effective strategy has been developed I will go away and design an e-shot that you are happy with, works responsively on multiple devices, and has code built in that allows you to track click throughs giving you insight into performing areas of your business.

Deploy!
---
Once you are happy with the design I can help you work it into your business and distribute it towards your chosen target market.